SEO Specialist in New Orleans, LA
I specialize in SEO and content marketing for local businesses and growing SaaS companies.
Interested in Working Together?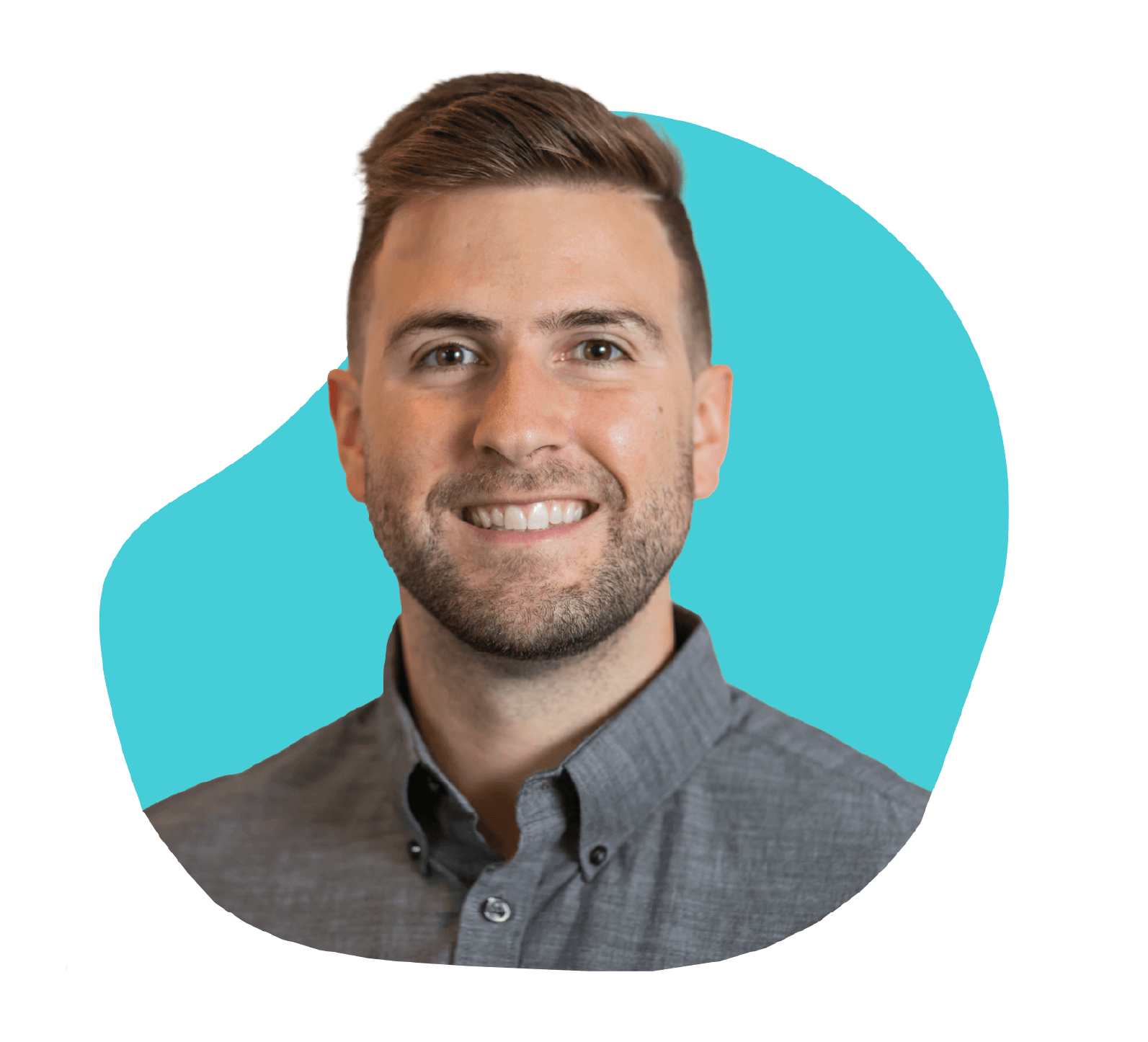 Hey, I'm Brooks
I'm an SEO Consultant in New Orleans
I've been helping small businesses grow through SEO (Search Engine Optimization) for seven years. I spent the first six at an award winning agency in South Carolina. After moving to Metairie in 2020, I started my own SEO agency.
I'm passionate about helping local businesses get more eyes on their brand, acquire quality leads, and grow profitably – and I believe (for most local businesses) SEO is one of the best ways to do all three.
I would love to talk to you if:
You want to see if we'd be a good fit to work together
You're not sure SEO is a great investment for you
You're currently investing in SEO, but aren't sure how it's going
LET'S TALK
You deserve tailored SEO services that actually move your business forward.
Laser Focus on SEO
I don't spread myself thin by trying to be an ads specialist, email expert, and logo designer – but I do one thing well.
Work Directly with Me
No AM's or sales people to go through, you'll work directly with me from start to finish.
Month-to-Month Contracts
I'm not trying to lock you into a never-ending retainer. Cancel at anytime.
Tailored Strategies
I rely on proven processes, but your SEO strategy will be unique to your industry and goals.

Local Businesses
I love helping local businesses take advantage of search engine marketing. I have experience with plenty of industries, including home improvement, medical, and legal.

Growing SaaS
SEO is a goldmine for SaaS companies looking to scale. If you have a proof of concept and you're looking for help getting your software out there, I'd love to talk about how SEO can help you take your next step.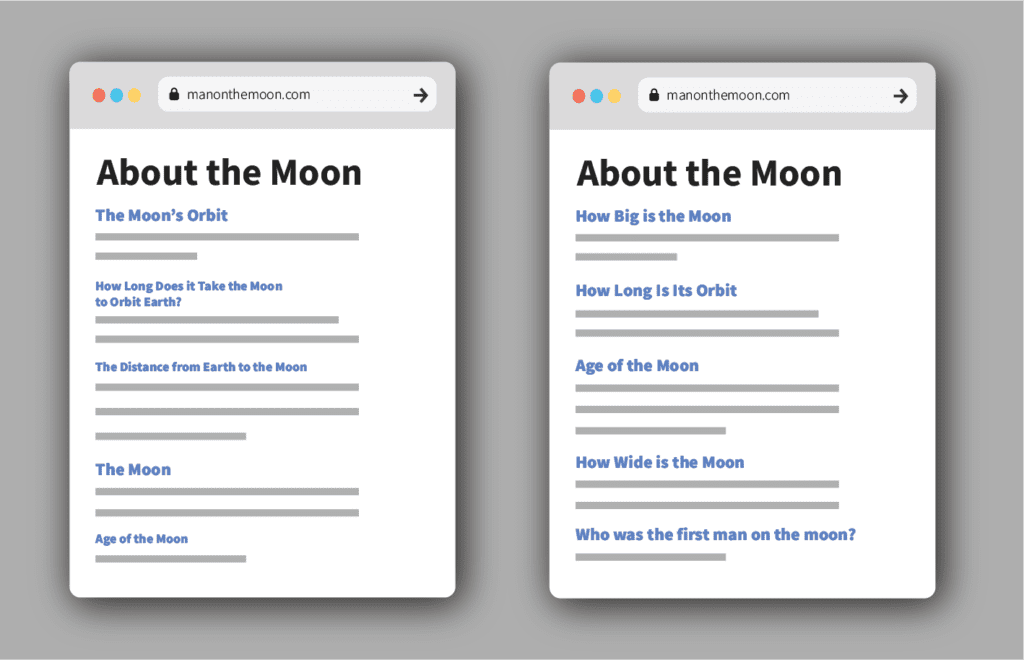 You publish a blog. You optimize it, following all the right steps you learned from…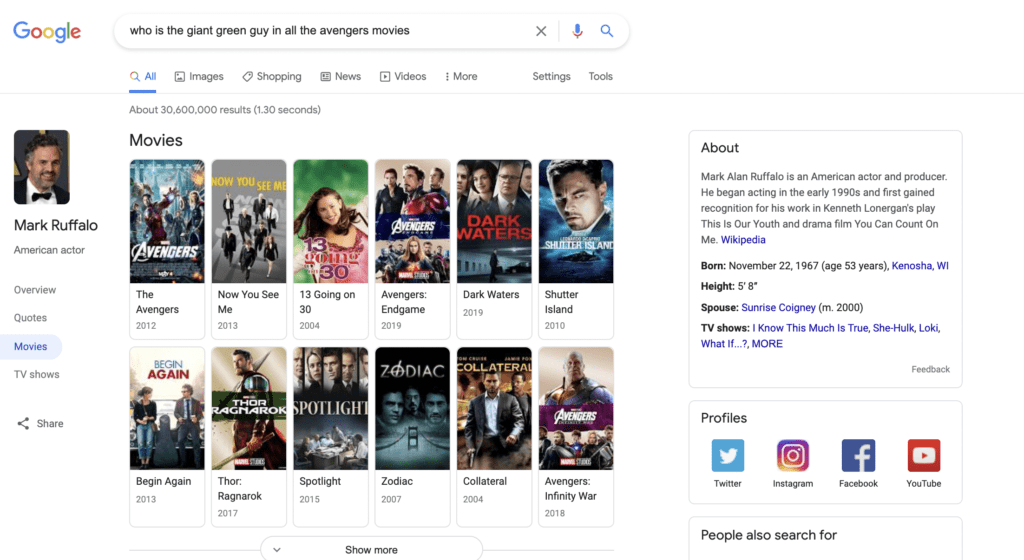 Semantic SEO has been covered all over the web by those far smarter than myself.…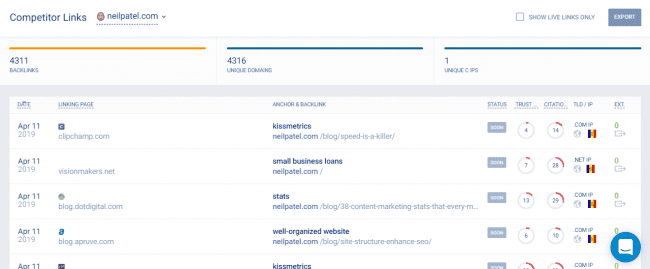 Check out these 50 link building tips for higher rankings - broken down by effort.