Beautiful + Functional Website Design
I design affordable websites for small and growing businesses in the greater New Orleans area that speak to your audience and get you more business.
Interested in Working Together?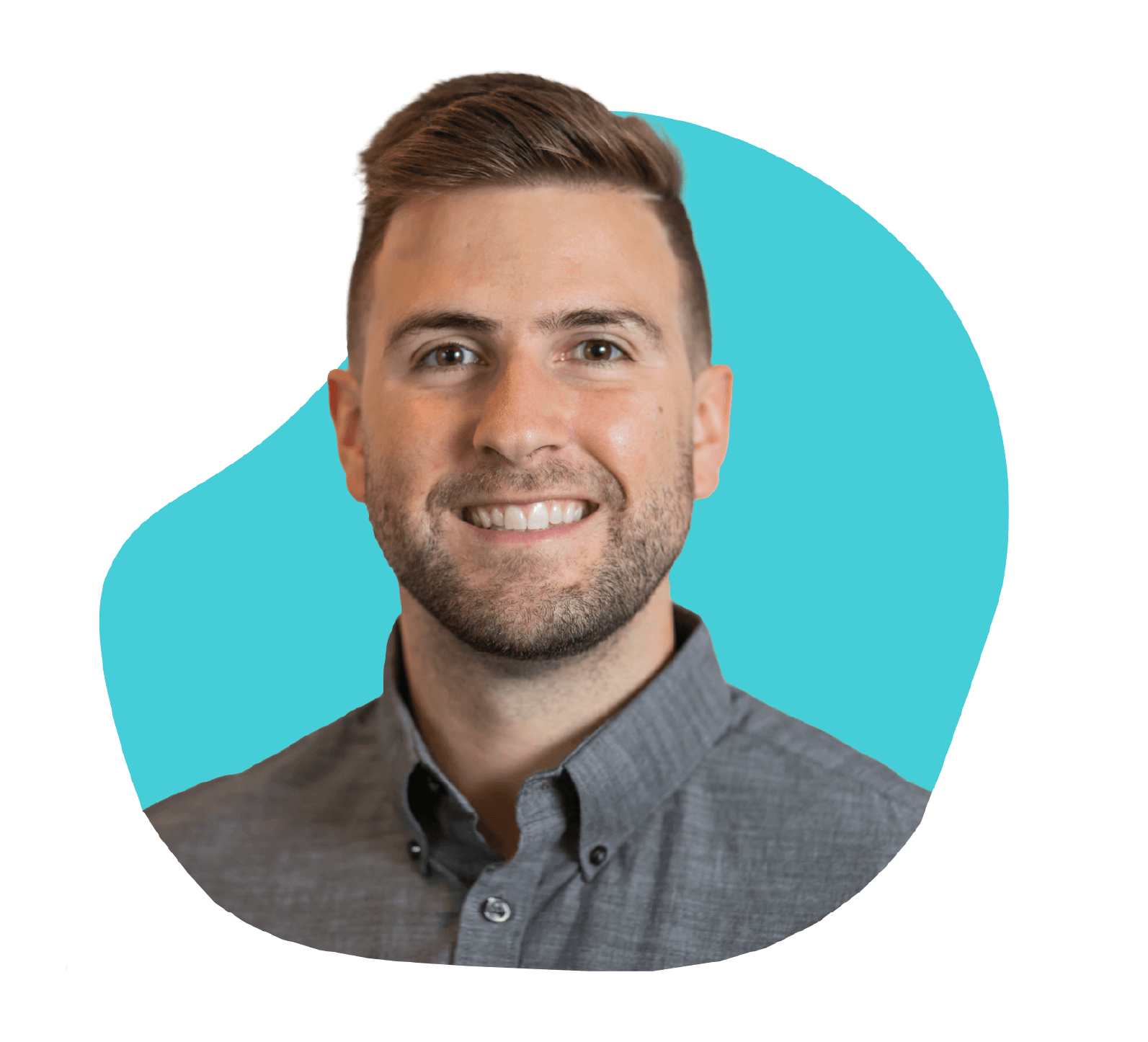 I'm a web designer in New Orleans, LA
I've been helping small businesses grow through web design and digital marketing for eight years. I spent the first six at an award winning agency in South Carolina. After moving to New Orleans in 2020, I started my own web design agency.
I'm passionate about helping local businesses get more eyes on their brand, acquire quality leads, and grow profitably.
I would love to talk to you if:
Your business needs a new website
Your business needs a website redesign
You're not really sure what your business needs – but you need some more business and you think improving your online presence might be a good start
LET'S TALK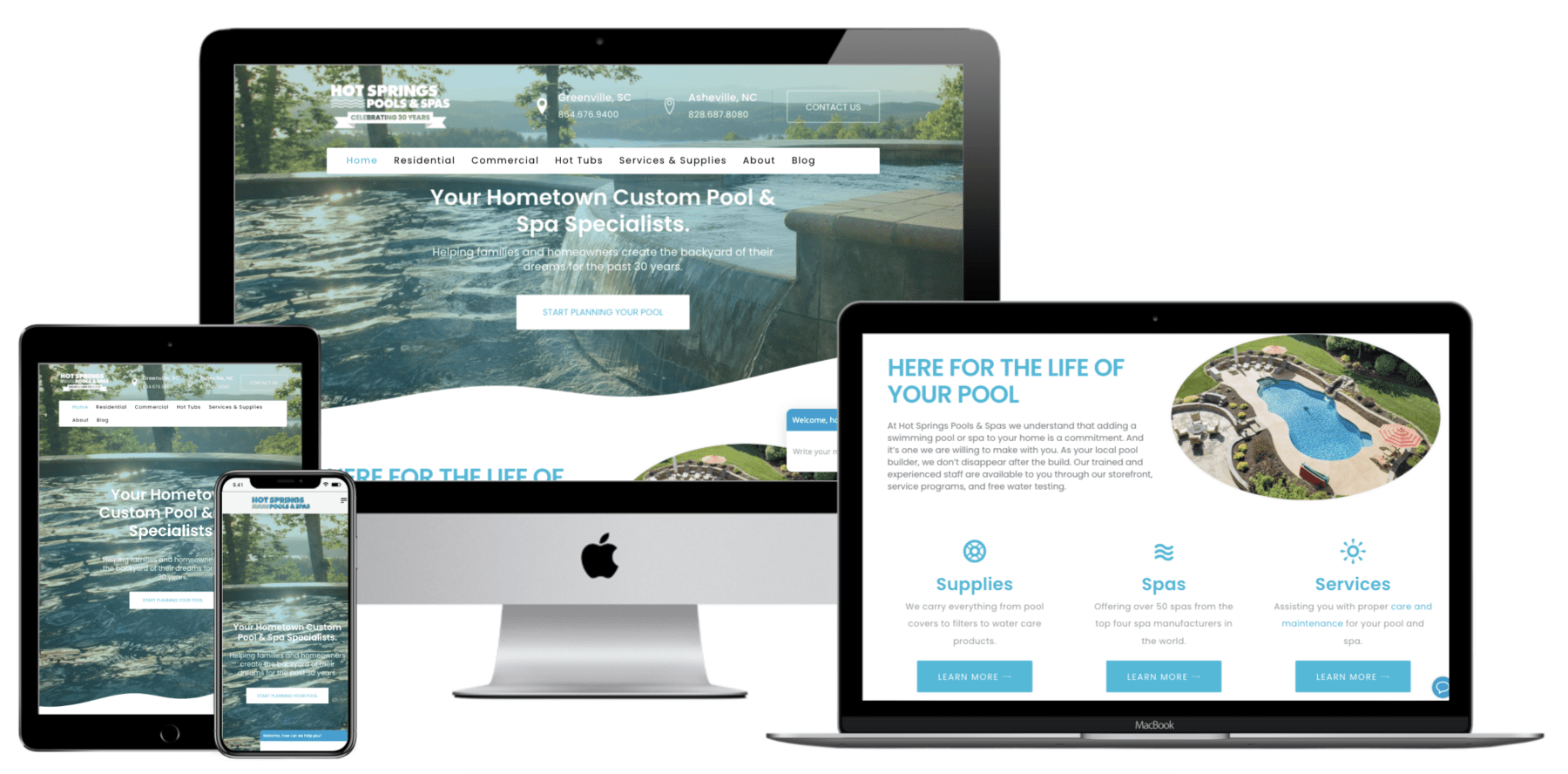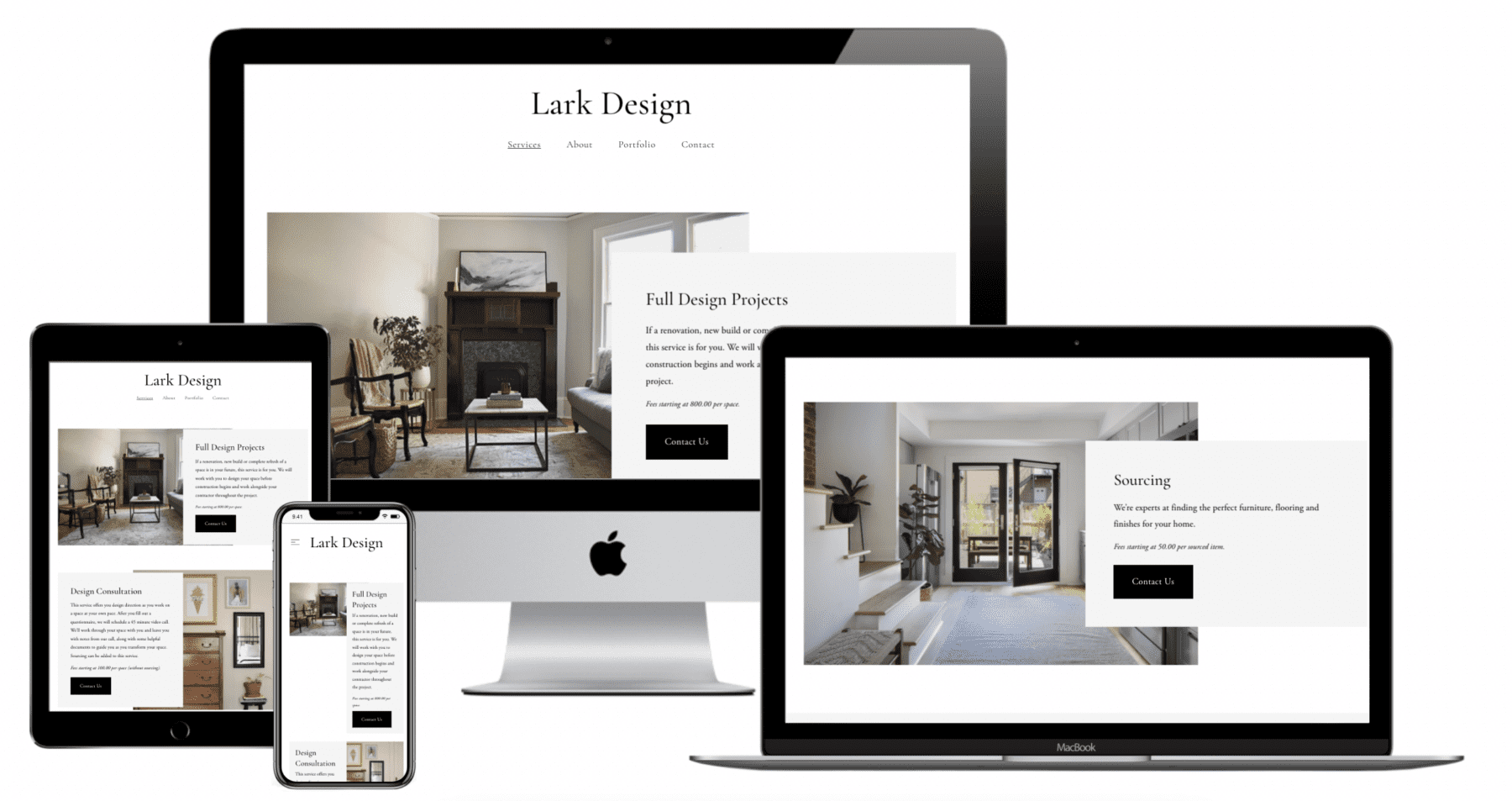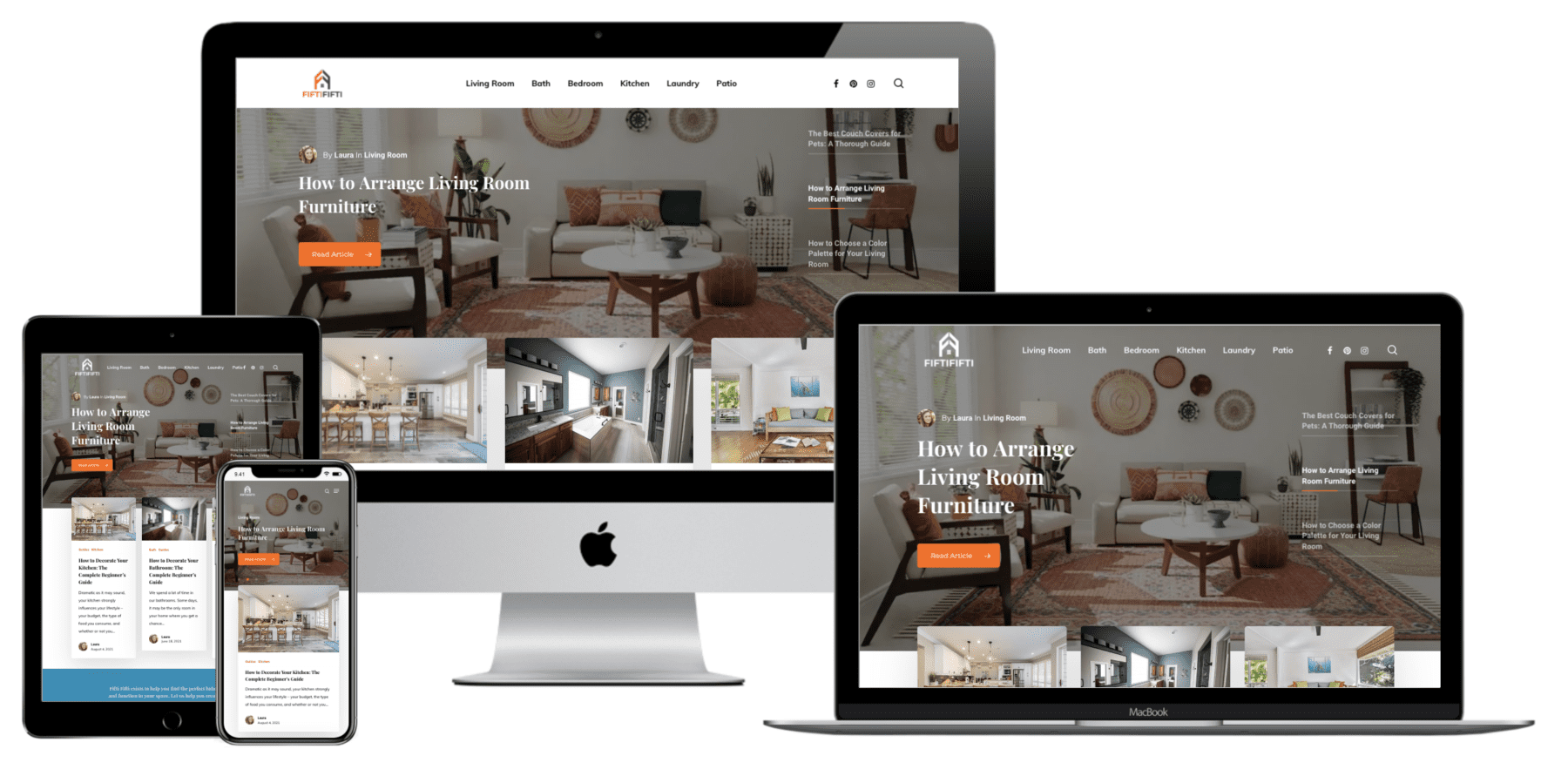 What clients have said
I've helped countless small to mid-sized businesses improve their online presence.
"Creating a website with Brooks was seamless. His expertise and communication remove all the confusion surrounding website creation and marketing. I told him what I had in mind and he delivered 110%."

Laura

Owner, Lark Design
"I have worked with Brooks for over two years... He first started by designing a website for my company from the ground up. He has a unique blend of skill from tasteful website design to data-driven SEO excellence."

Ed St. Amand

Owner, Good Shepherd Properties
"Brooks has been an integral part of our website's (and business's) growth. He clearly has a deep understanding of digital marketing...he is extremely responsive and has demonstrated excellent transparency and communication."

Nick DeVita

Boathouse Ventures
Web Design & Development
Resources